Sell My House Quickly in Manchester
Sell My House Quickly found another interesting article about Manchester property market booming. Over the past 12 months Manchester is leading the way when it comes to price growth, in fact all across the north of England has seen a mini property boom during this period and is expected to see a strong 2021.
Manchester has seen a rise in the last year by 5.7%, quickly followed by another northern powerhouse in Leeds which has seen a 5.6% growth respectively. As a whole the UK market saw an incredible increase of 3.9%.
The demand for property at the moment hasn't seen the winter slump you see most years, in fact it's shown a 40% buyer demand this year.
Yes its true property prices has seen a rise but in most areas of north they are still affordable in comparison to the south, because of the demand is in line to see through 2021.
Thinking of selling a property? How can you make your property stand out from the rest?
With demand across the north being high, more so in Manchester how can you make your property stand out from the rest?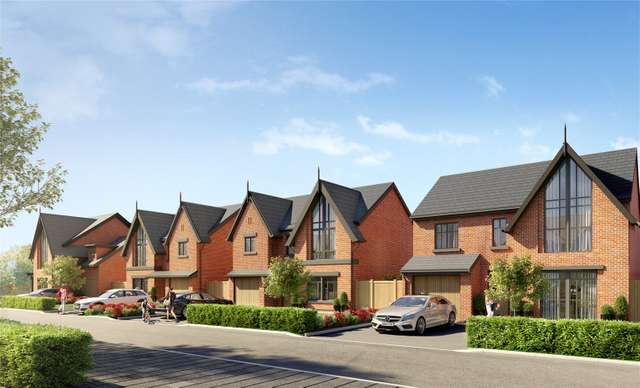 First impressions count, it's stated that viewers make their mind up on a property within the first couple of minutes.
Make sure your garden is well kept and maintained, tidy things away, really show the space off well, people need to envisage the garden area as an extension to property.
The biggest single decision maker for a property has become parking space, if a property doesn't offer safe, secure off street parking it could stop the interest of the viewer instantly.
If you don't have a driveway currently or it's in need of a repair then make sure to rectify this. Do your research into local Manchester driveway companies, it could really make the difference between selling your property quickly for full asking price or one that stays on the market for some time.
We found this article about Manchester Property Market Booming on AboutManchester. Kindly click the link to read the full story.
At Sell My House Quickly Manchester, we pay fair prices for any property fast and quick so please feel free to Contact us here for more details.