Sell My House Quickly in Manchester
Sell My House Quickly found another interesting article about properties in Manchester. Manchester property market leads UK bounce back.
As we pass the peak of Covid-19, property demand is returning in the North.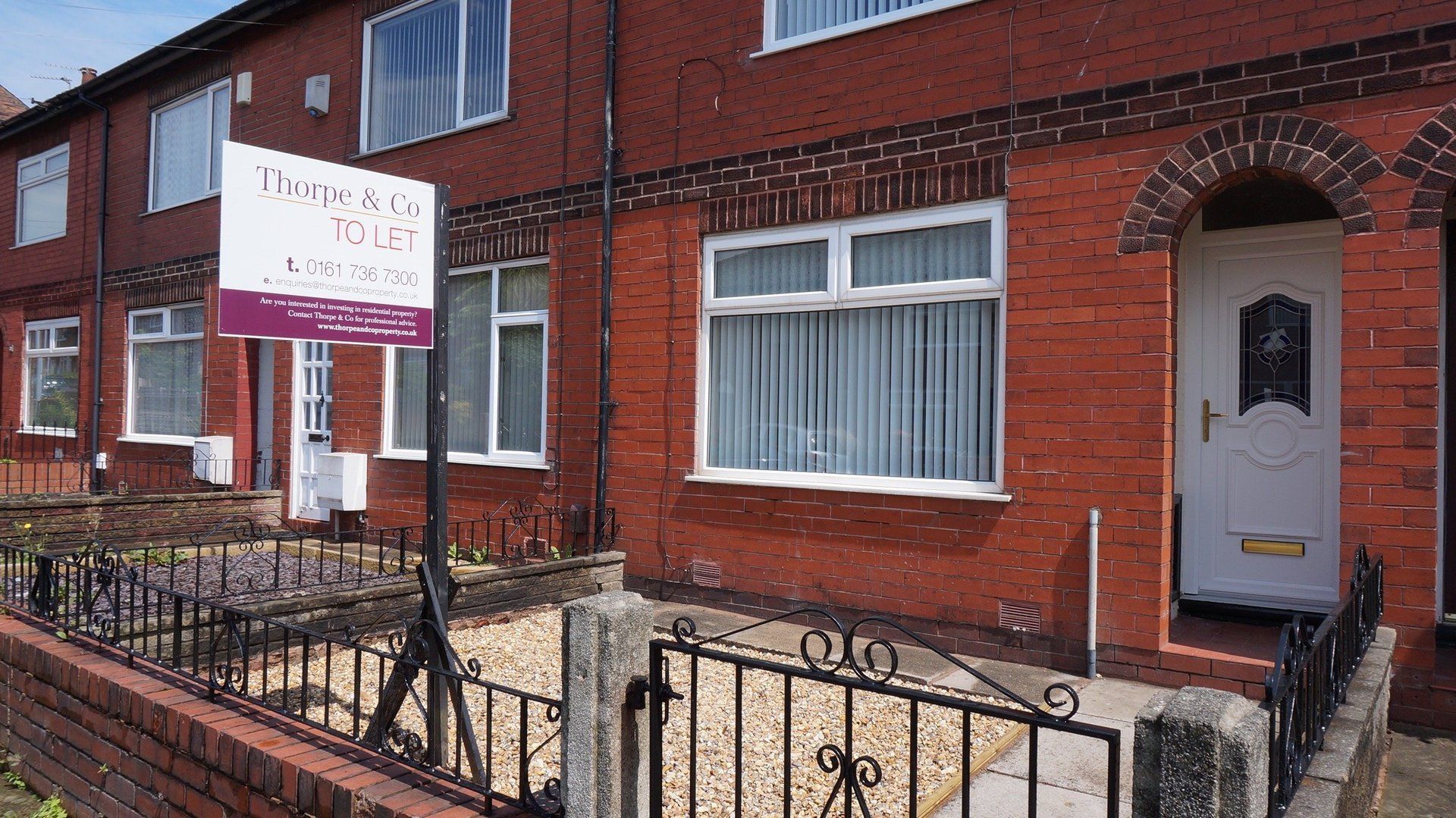 The Covid-19 pandemic has taken an inevitable toll on the housing market, with the demand for housing all but drying up. However, as March has progressed and the peak of the virus has passed, there has been somewhat of a bounce back, that we expect to develop through April.
Leading this bounce back is the Manchester property market, which had started 2020 ever so strongly. Accompanied by northern cities such as Leeds and Liverpool, demand has started to pick up in recent weeks. Thanks mainly to the sustained growth of recent years, as well these cities still maintaining a level of attractive affordability.
Having spent months in isolation, the British public will have learnt a lot about their living situations. For some, a move will be a first priority, due to a number of reasons. These could be: Those that have made a success of the working from home lifestyle and are in need of a bigger home office; Those that have been isolating without the privilege of a garden and there are those wanting to capitalise on the situation, looking to find themselves a bargain.
With a projected 50% drop in sales in 2020, compared to 2019, the market will be saturated with listings. The listing numbers having seen only a 4% drop in March, so there has been no mass withdrawal of homes. There will be plenty of options for those looking to invest, so a keen eye for the right deal will be key to success in this period.
We found this article about Manchester property market leads UK bounce back on Thorpe & Co. Kindly click the link to read the full story.
At Sell My House Quickly Manchester, we pay fair prices for any property fast and quick so please feel free to Contact us here for more details.